INVESTACAST
Investacast is one of the world's leading suppliers of investment castings, with a UK manufacturing base in Devon and a global sourcing network spread throughout Asia and Europe.
Visit Investacast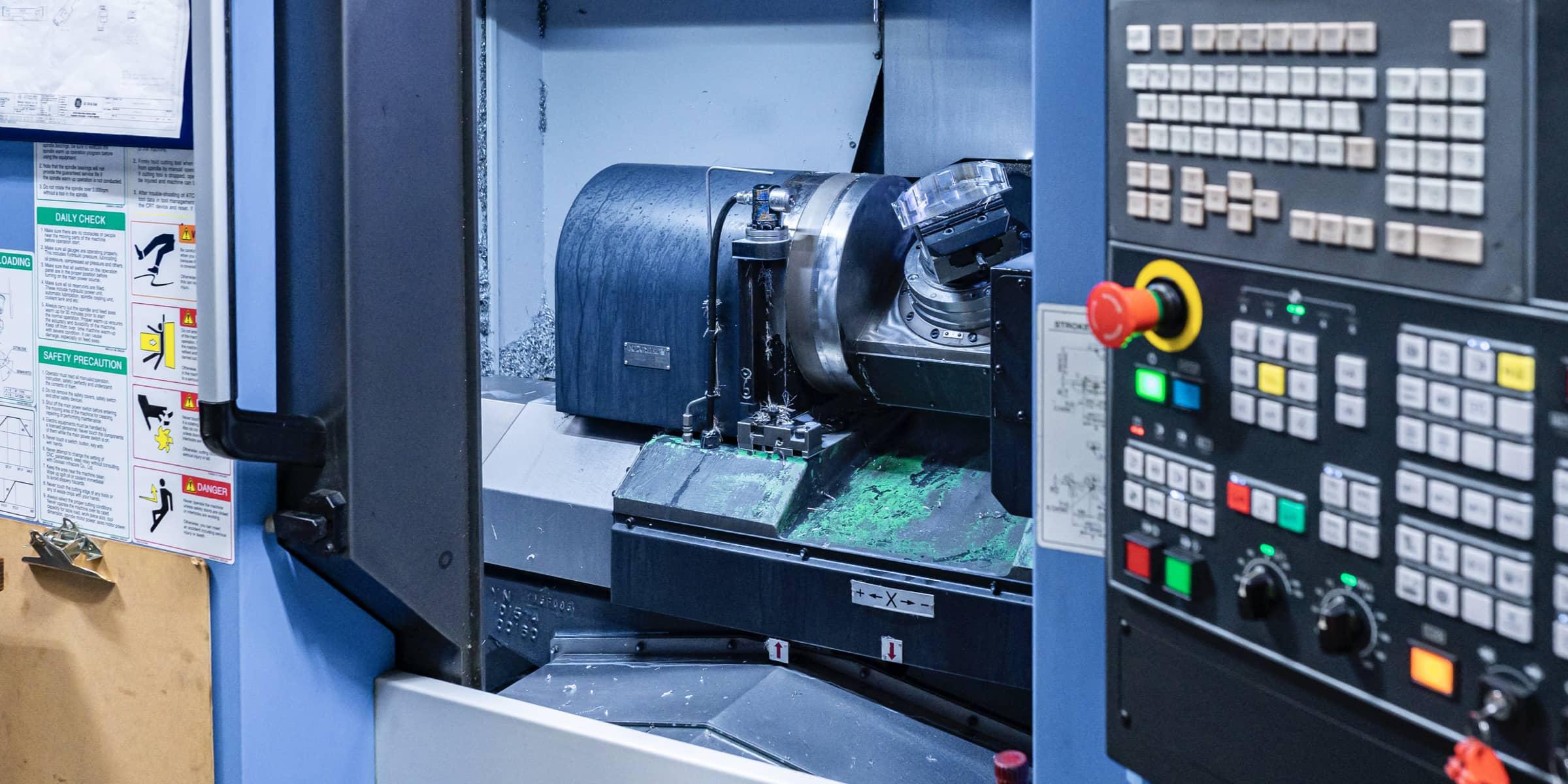 METALTECH PRECISION
Metaltech offers the full range of CNC turning and milling services from its 50,000 sqft sustainable facility in Somerset, processing a range of materials including Hastelloy, Inconel, Monel, and Titanium.
Visit Metaltech Precision

HAWORTH CASTINGS
Haworth Castings specialises in manufacturing fully-tested, machined and finished sand and gravity die castings for performance-critical applications, with two locations in Hampshire, UK.
Visit Haworth Castings Ltd