"OUR VISION IS TO USE OUR EXPERTISE, PROFESSIONALISM AND IMAGINATION TO DELIVER INNOVATIVE SOLUTIONS TO COMPLEX ENGINEERING CHALLENGES"
OUR MISSION
"To provide world-class precision engineered solutions for performance-critical applications in a safe and sustainable manner"
We place engineering excellence, technological advancement and precision at the core of everything we do. Our plan for Expromet's future is to continue development and investment in areas that bring additional technological and manufacturing advances to our customers, thereby creating a fully-integrated, leading-edge supplier of engineered solutions.
Our Values
The group is founded on delivering excellent service and added value to customers across a range of demanding sectors and we have a track record of finding innovative technical solutions to their engineering challenges.
Our people are key to delivering on our commitments and we do everything to ensure our companies are enjoyable and safe places to work. We have robust EHS systems across the group and we invest in the training and development of our employees.
We take our commitment the environment very seriously. Initiatives across the group range from material recycling right through to generating electricity using our very own 600kw solar installation and heating our premises using biomass heaters.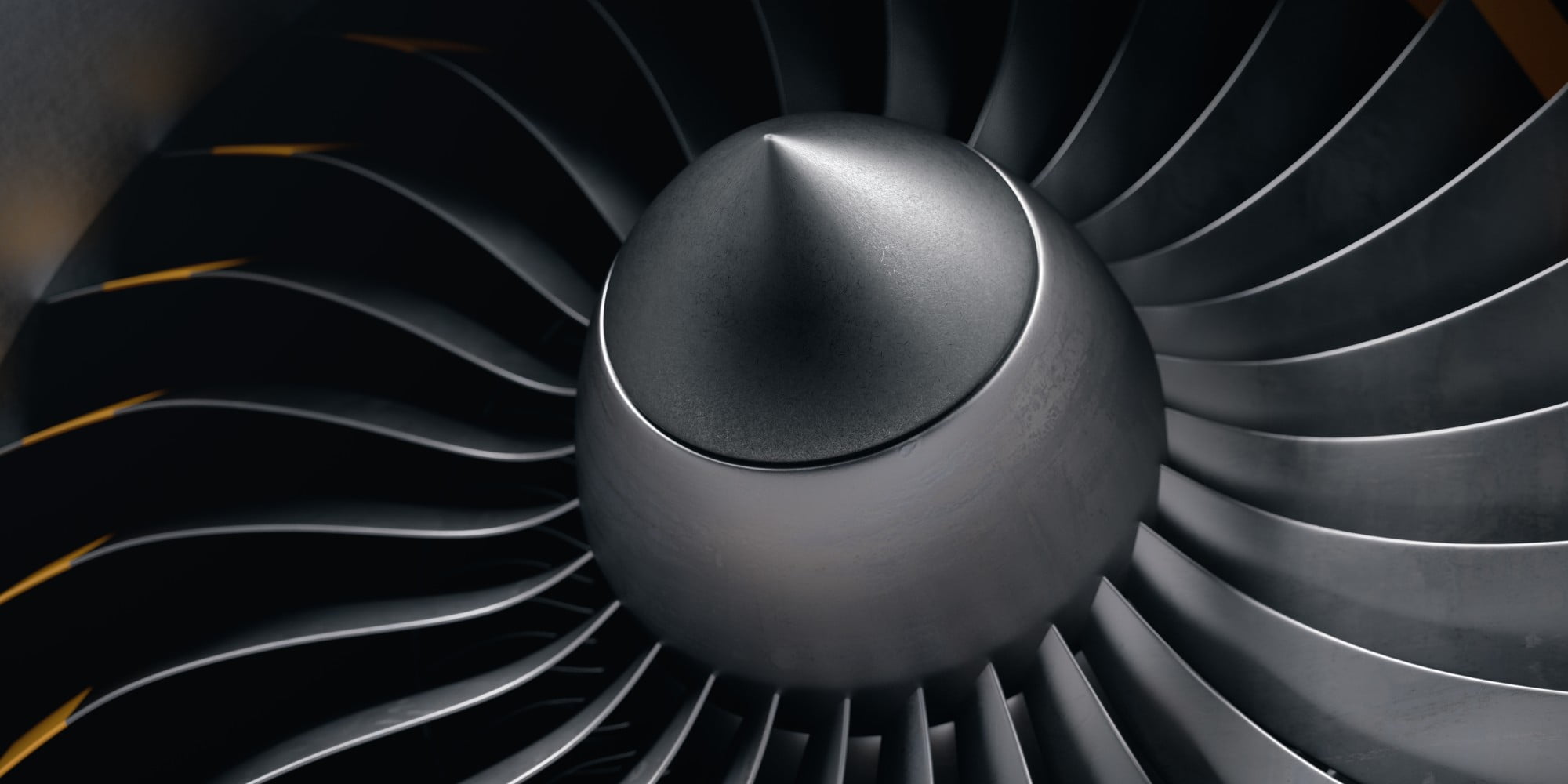 Industries we serve
Aerospace
Expromet group companies support the Aerospace sector in a number of key areas, supplying machined-from-solid, forged and cast components for applications ranging from aircraft interiors to flight recording equipment.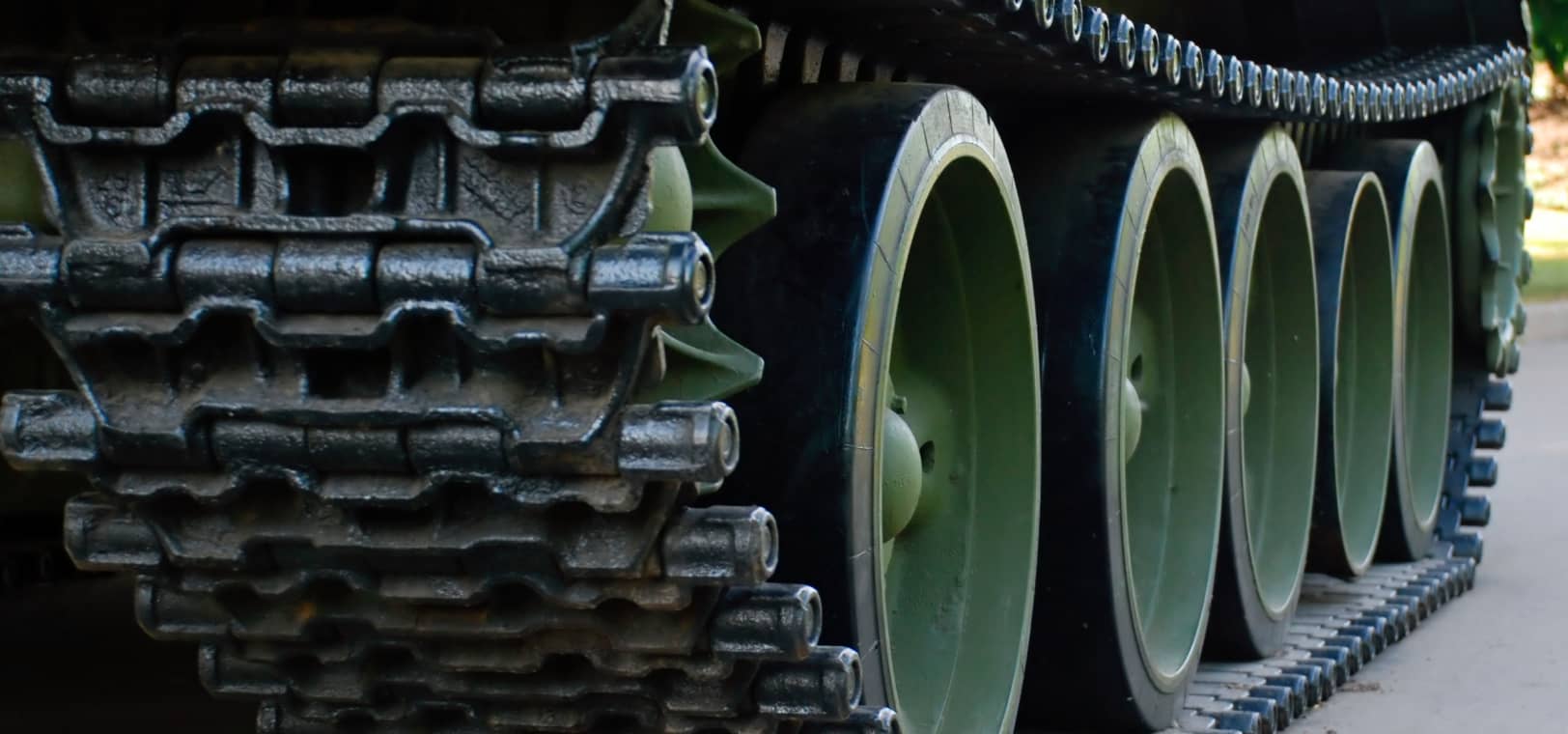 Industries we serve
Defence
Expromet has a rich history of supplying precision-engineered components to the defence industry. Our components are used across air, land and sea applications and operate in some of the most demanding environments.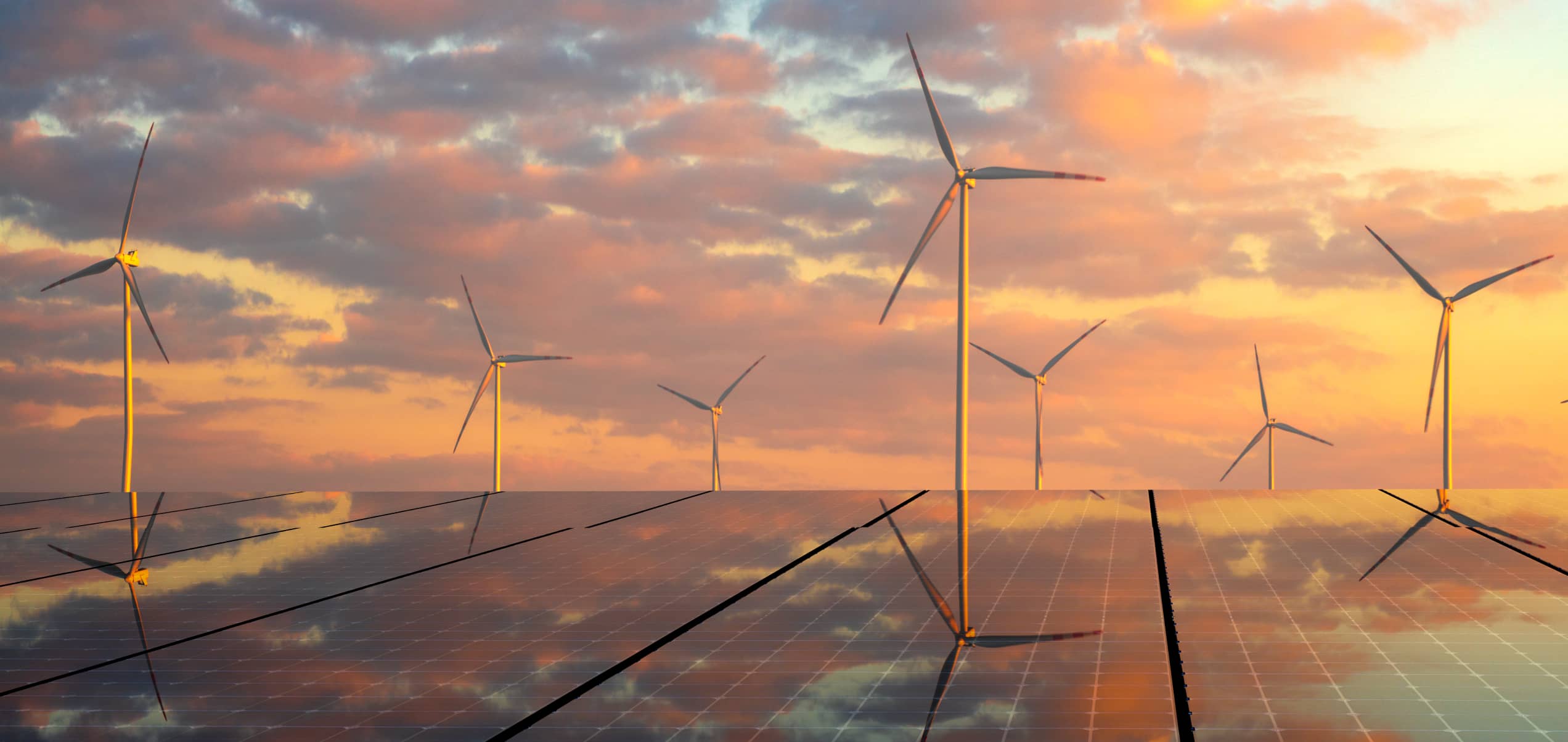 Industries we serve
Energy
For many years, Expromet has supplied components to the Oil and Gas industry and is now expanding its reach into the renewable energy and vehicle electrification sectors.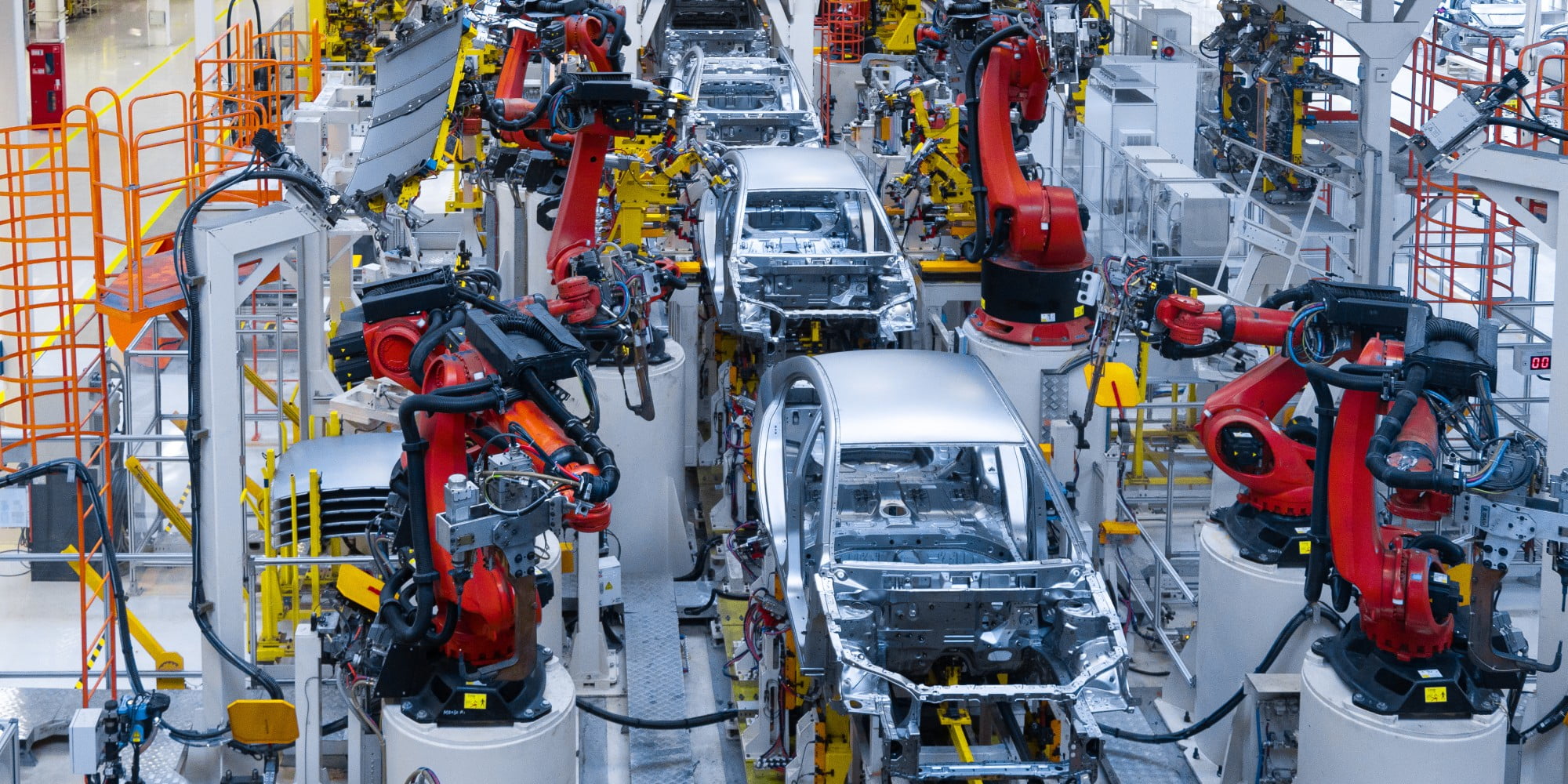 Industries we serve
Industrial Automation
Expromet supplies the industrial automation sector with components ranging from industrial safety interlocks to automated warehousing infrastructure parts.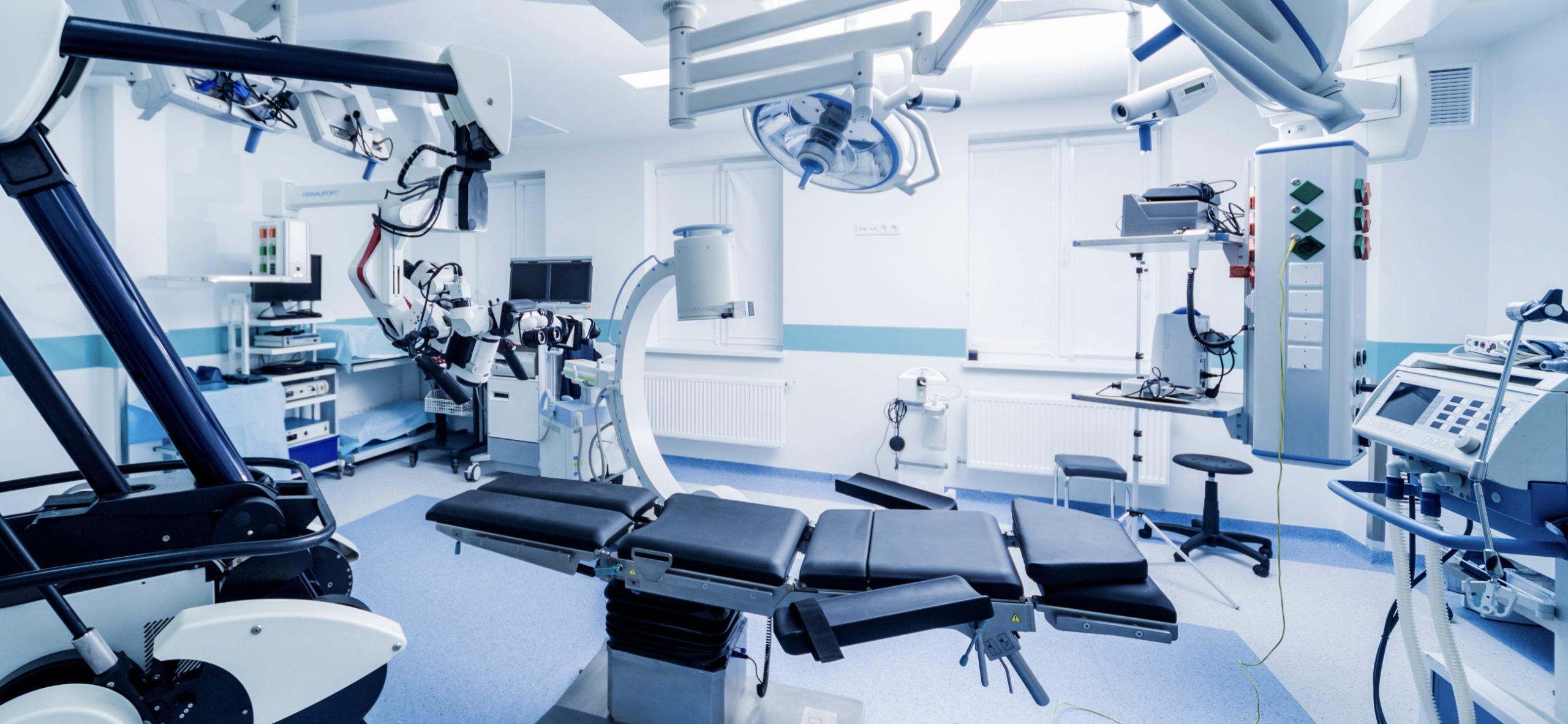 Industries we serve
Medical & Scientific
Expromet supports a wide range of applications within this sector including supplying components for analytical equipment and medical devices.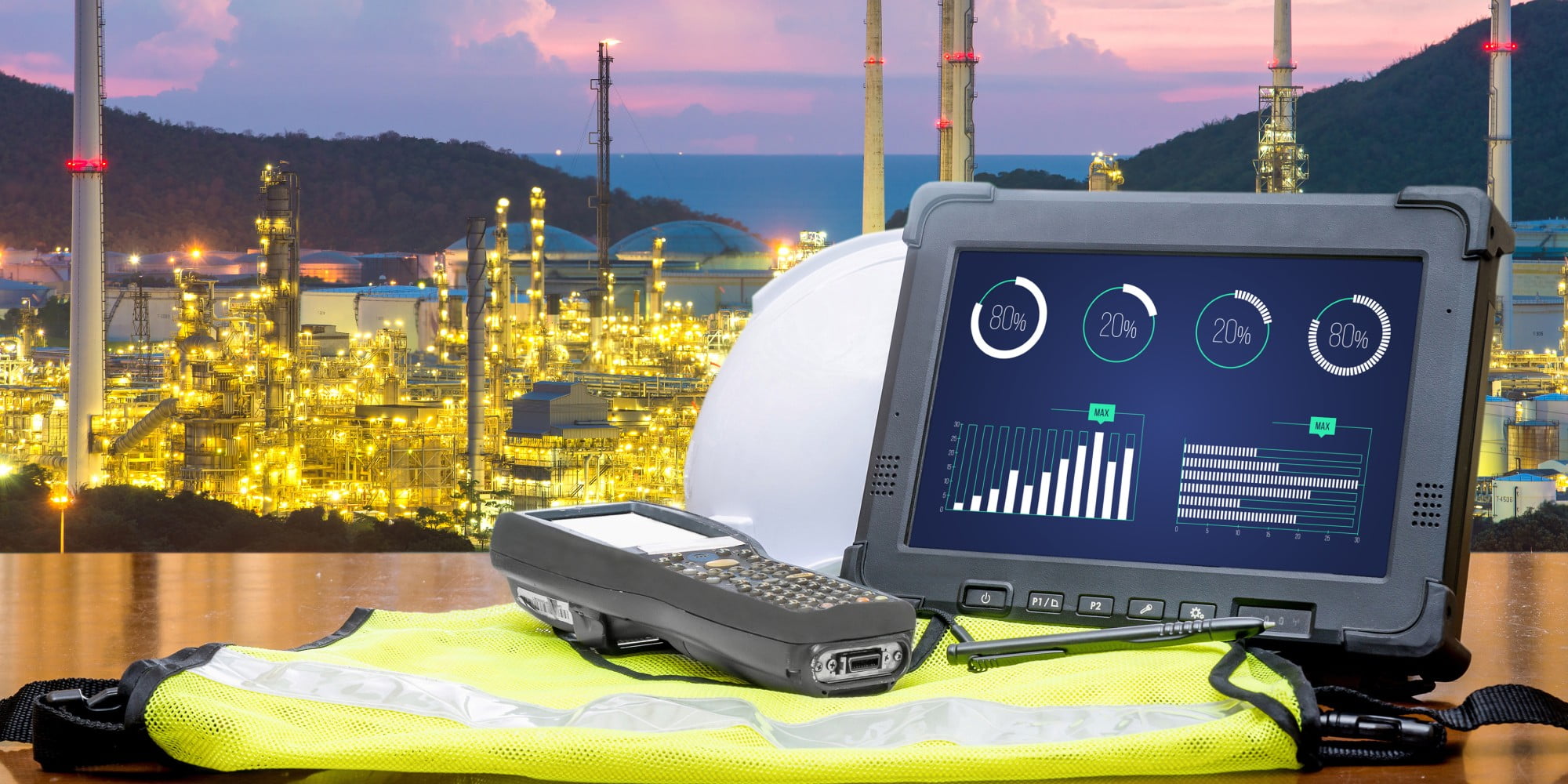 Industries we serve
Safety-Critical Equipment
Expromet supplies the safety-critical sector with components ranging from explosion-proof electrical enclosures to detection and metering devices for industrial processes.
Industries we serve
Transportation
Expromet supports the transportation industry including performance automotive, commercial vehicle and rail sector applications.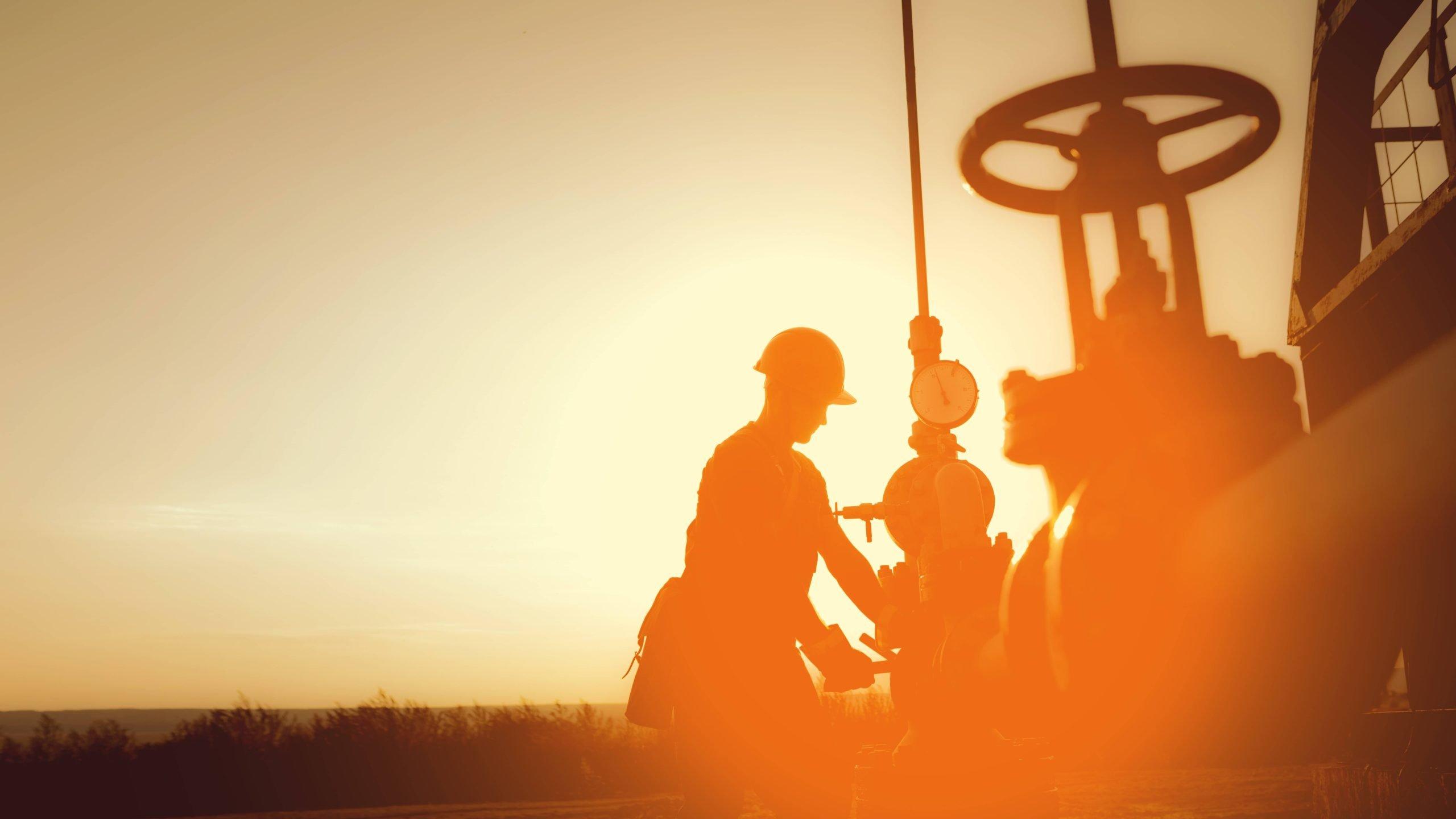 Industries we serve
Pump and Valve
Expromet manufactures pump and valve components for a wide range of applications including for the Oil & Gas and Chemical Treatment industries.